Metis Calgary Family Services Society

mcfs.ca
Ke Mama Nnanik "Our Mother Earth"
Supporting the Healthy development of Native Children and Parents
A Registered Charitable Aboriginal organization

Certified and Accredited by the Canadian Accreditation Council for Human Services of Canada




Metis Calgary Family Services Society
Mailing address: 352 Sunvale Drive S.E. Calgary Alberta, T2X 2P1
Telephone: 403-240-4642, Fax 403 240-4846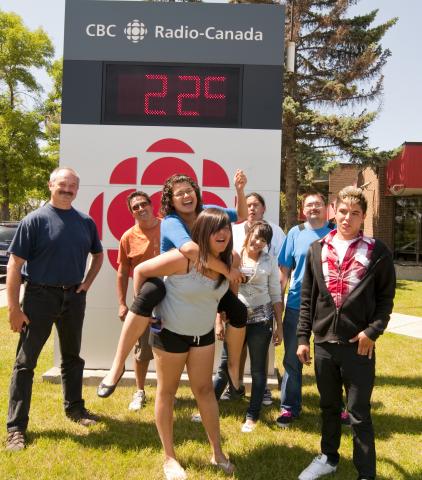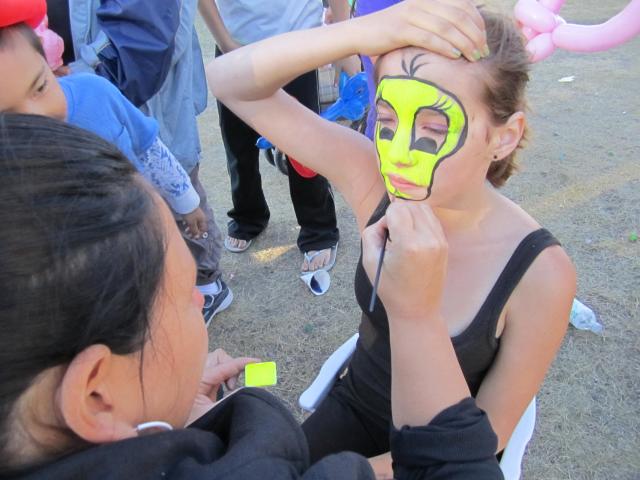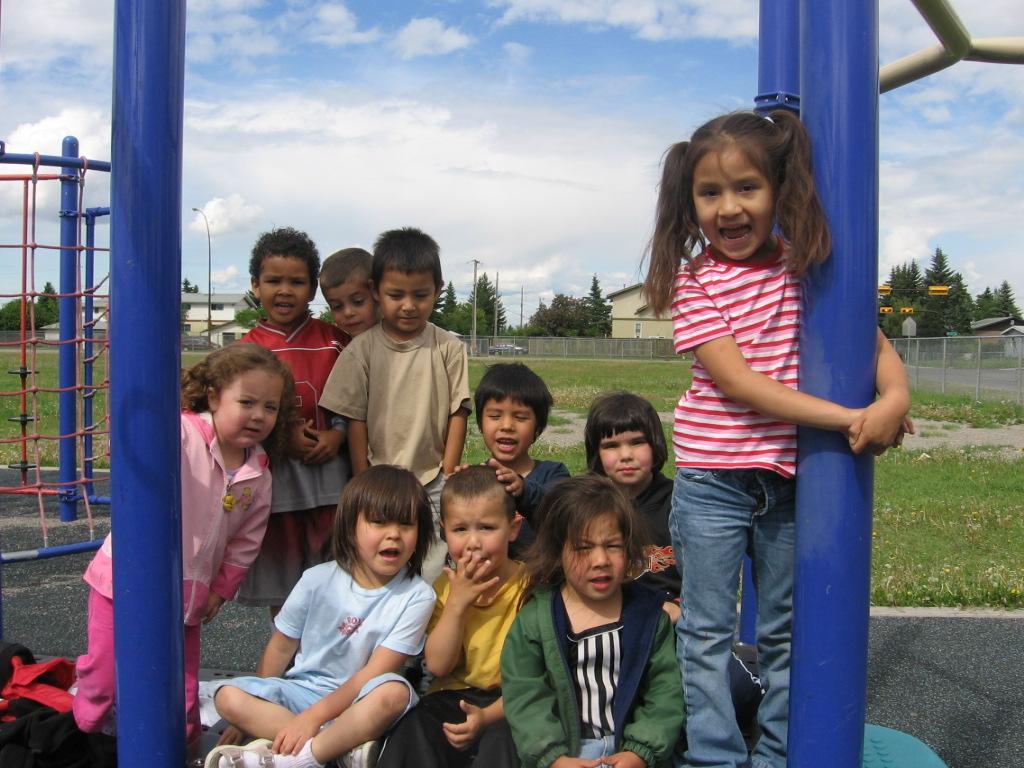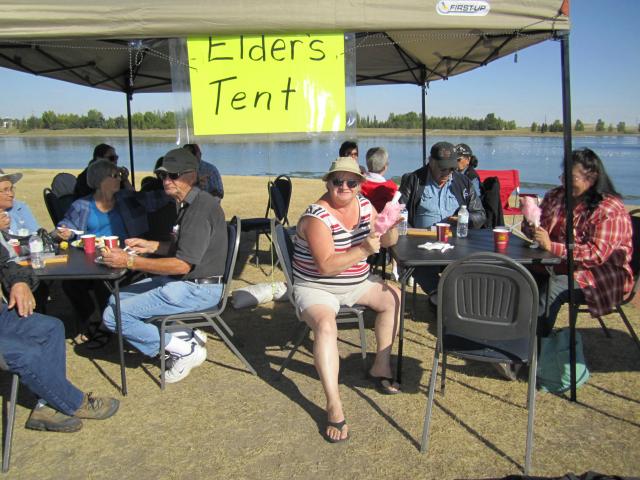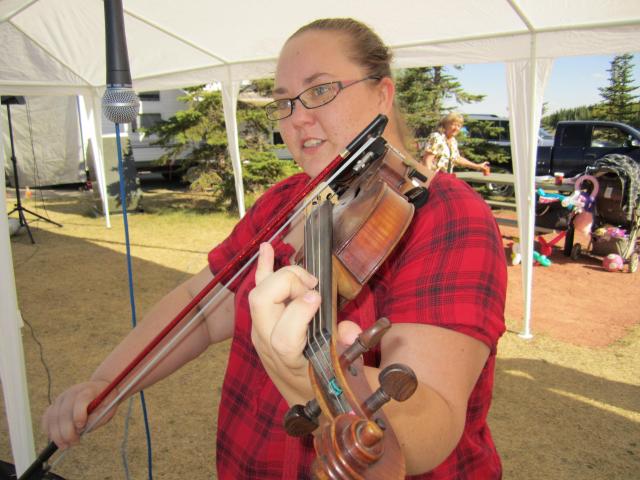 Bullying Hotline
1-888-456 2323

With your help we raise $3000 towards the Kids Christmas party with the Brown Bag Lunch campaign, this will support gifts for the kids as well as hosting the event. Merry Christmas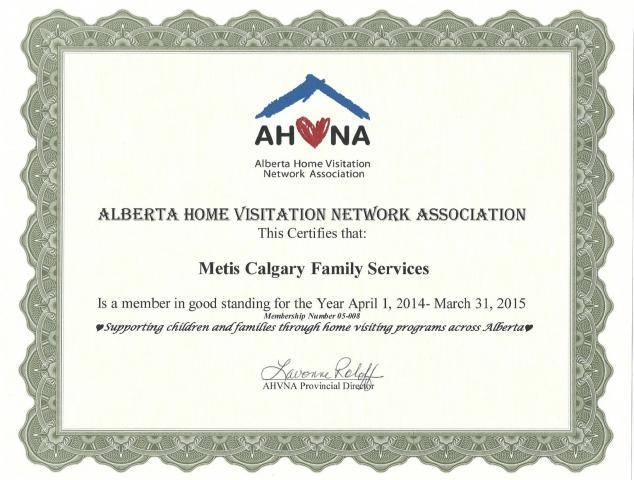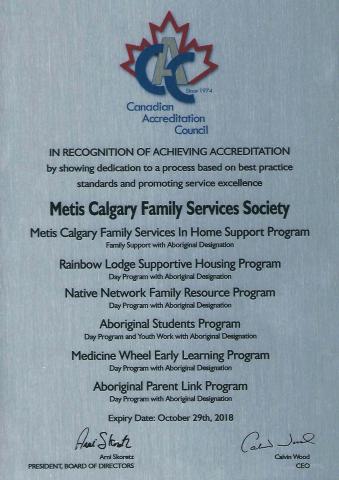 Double-click to edit text, or drag to move.
Happy new year all, may 2016 bring  blessings to our children, families and communities